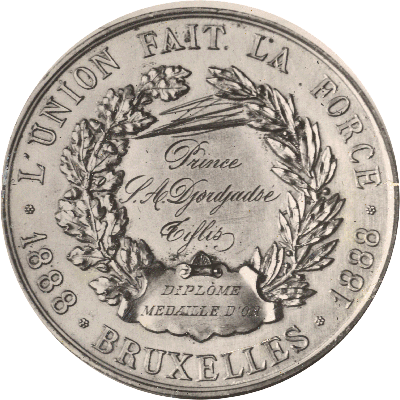 Preserved Food  Production
Since 2014, Eniseli Bagrationi has been producing all-natural preserved fruits and juices, the production of which is functionally completely separate from the winemaking process.
We combine modern technologies with old family recipes to deliver the best product, made from the highest quality, 100% natural, Georgian ingredients. Local fruit varieties and unique flavor profiles make the best raw materials for the production of preserved products.
Our preserved food factory is staffed with highly qualified personnel with many years of experience and equipped with modern equipment, which allows the company to produce quality, highly nutritious preserved food products.